Hey G's,
I've finally started working on my baby: my portfolio! As I've mentioned before, I'm very interested in photography and like to consider myself an amateur photographer. I'm ONE bad ass chick armed with ONE lens, NO equipment, and a vision! It's just me and my Camie! That being said, I decided to take my portfolio shots into my own hands. My favorite model, Shawntelle Syriac, came over the other day and we had some photo shoot fun! I did three looks on Shawntelle and we took 3 sets of photos.
I'll be the first to say in my Bruce Paddington voice (he was my Intro to Photography lecturer) that "some of these photos are a bit soft in the eyes and face." Other than that, I love em. Shawnie was an awesome model to work with. Her poses were on point, she came prepared with outfits, sat still as I perfected and tweaked, and not to mention, she's gorgeous! Below are 3 shots from each of the 3 sets. I couldn't pick favorites, but these come close!
To view the rest of the sets, check out my FB page:
My Portfolio: Glitz & Glamour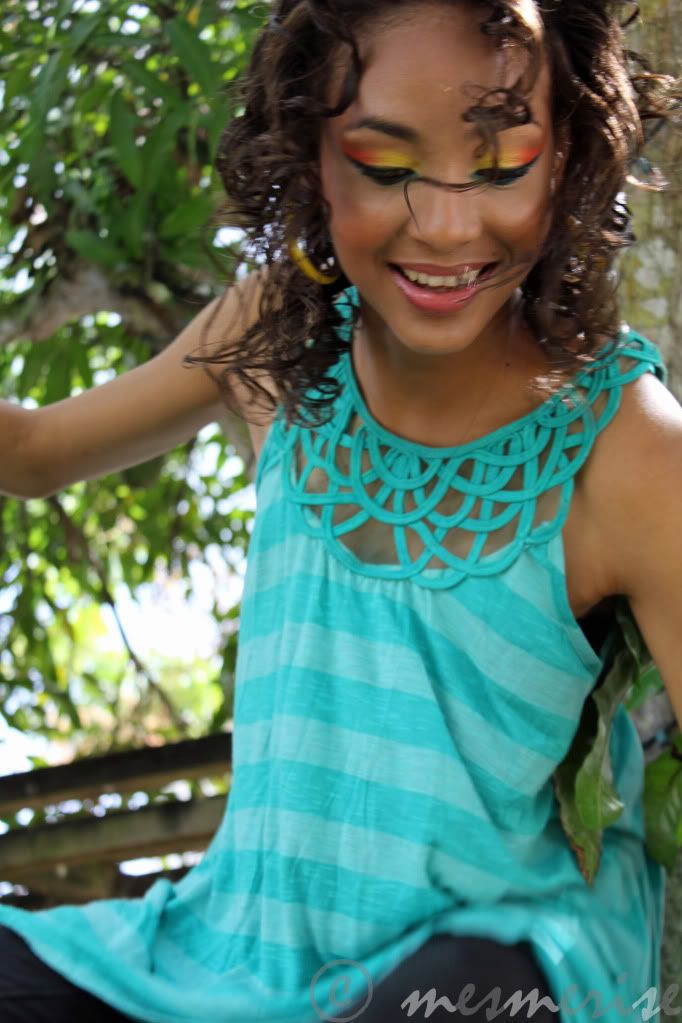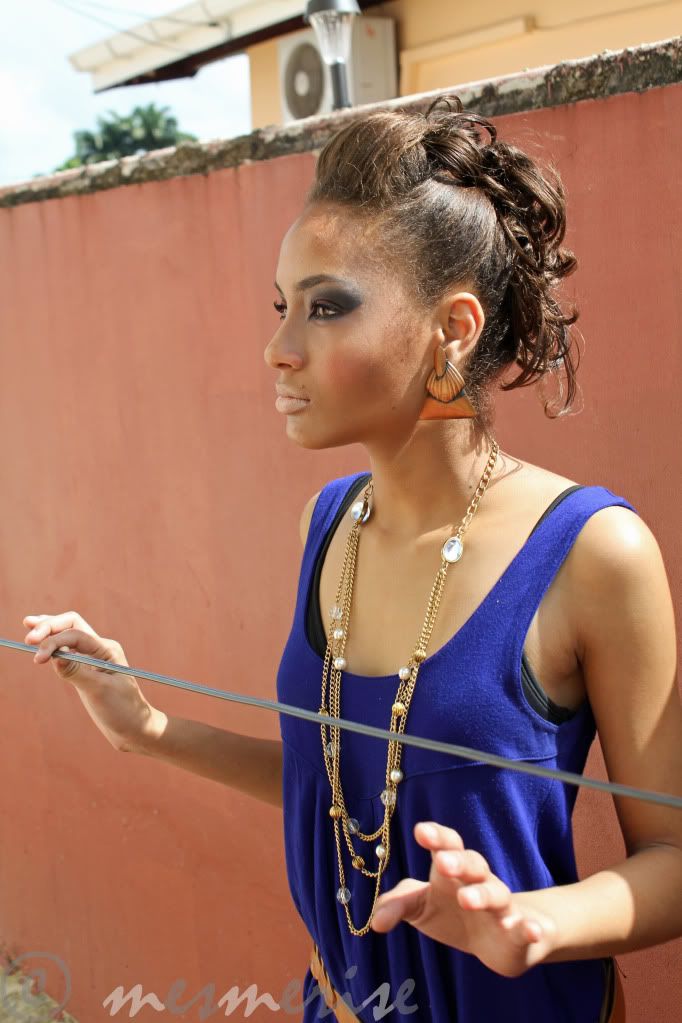 I did the do too! It's supposed to be like a curly faux mohawk. I like how it turned out.

♥,
[MMS]
P.S. Who will my next model be? Volunteers?