Seasons Greetings Glories!
That's right, I'm not just yet ready to let go of Christmas! This Christmas, we surprised Boyfriend's Mum with some new decorations to dress up her tree. The tree needed LOTS of love and we sure showered it with love. The fancy bow was Dale's idea, I just implemented it. And it was his mum's idea to add the snowflake in the center of it. The snowflakes were my favorite ornaments of all. They were covered in glitter that sparkled and shined when the light hit it, really beautiful.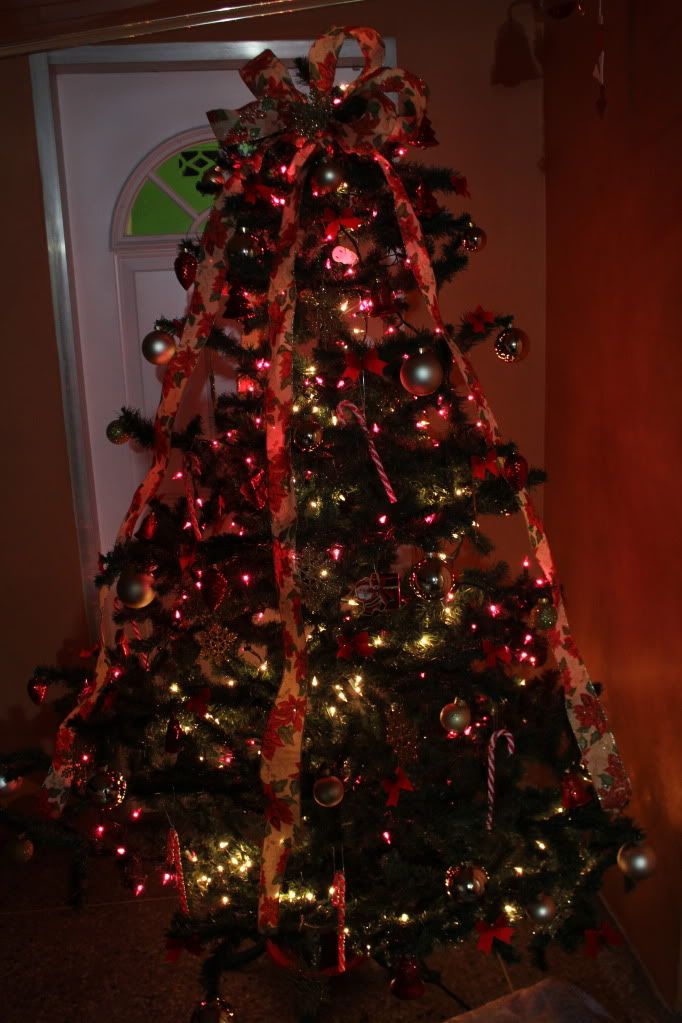 Gorgeous, huh?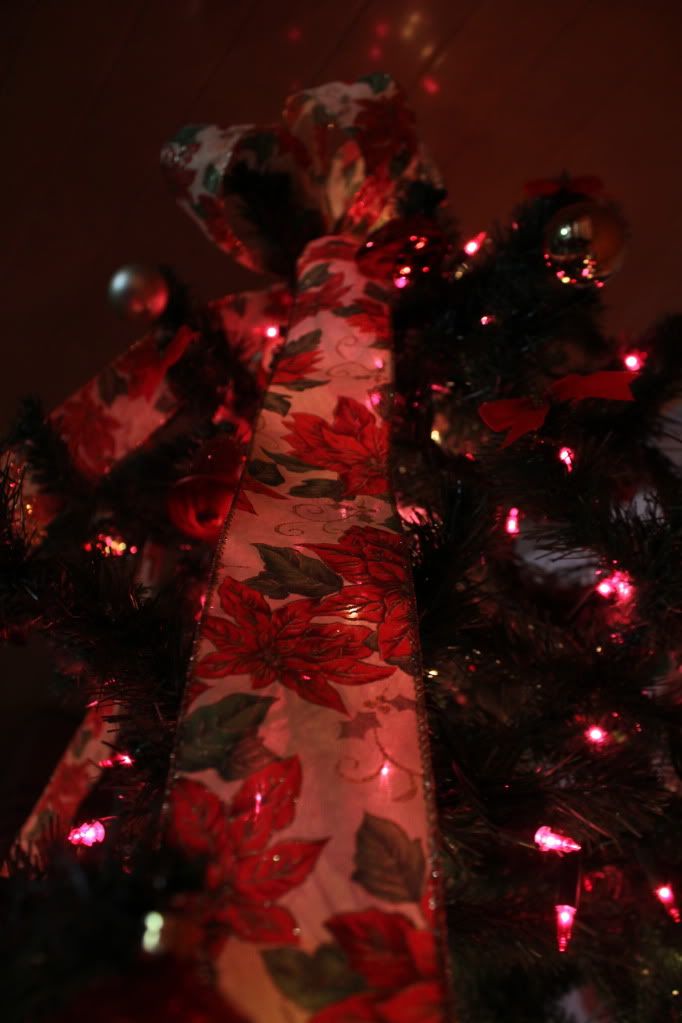 Love the ribbon!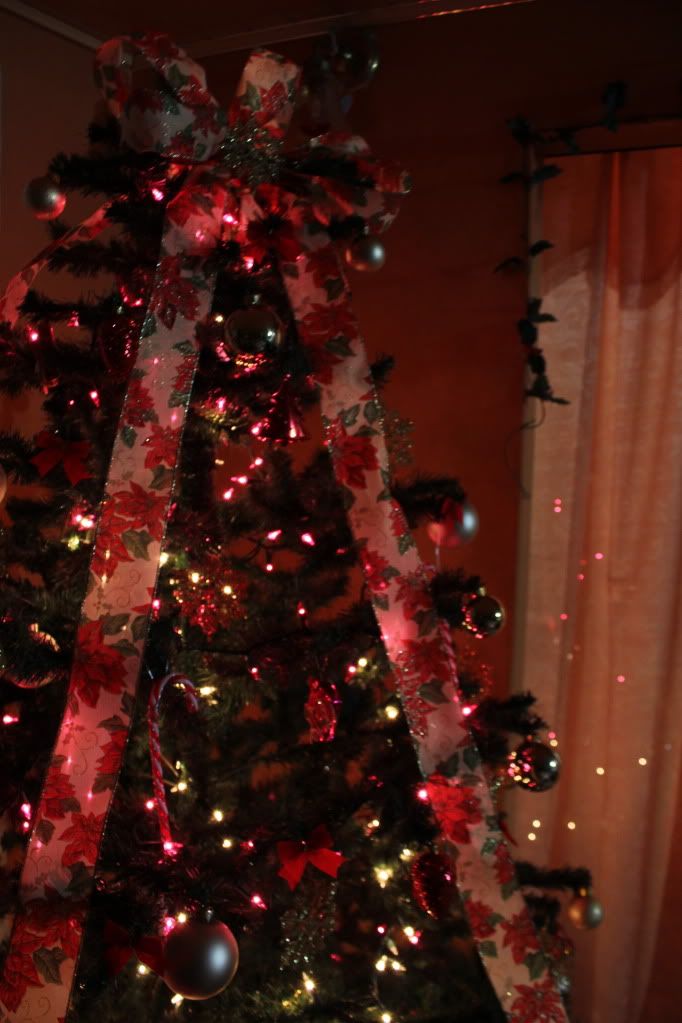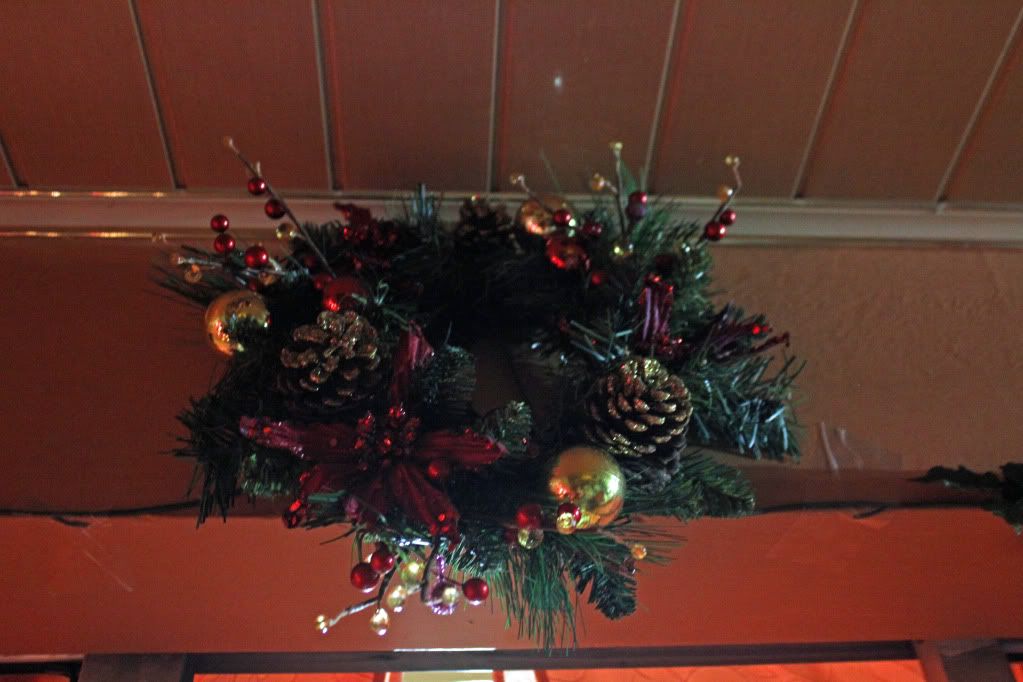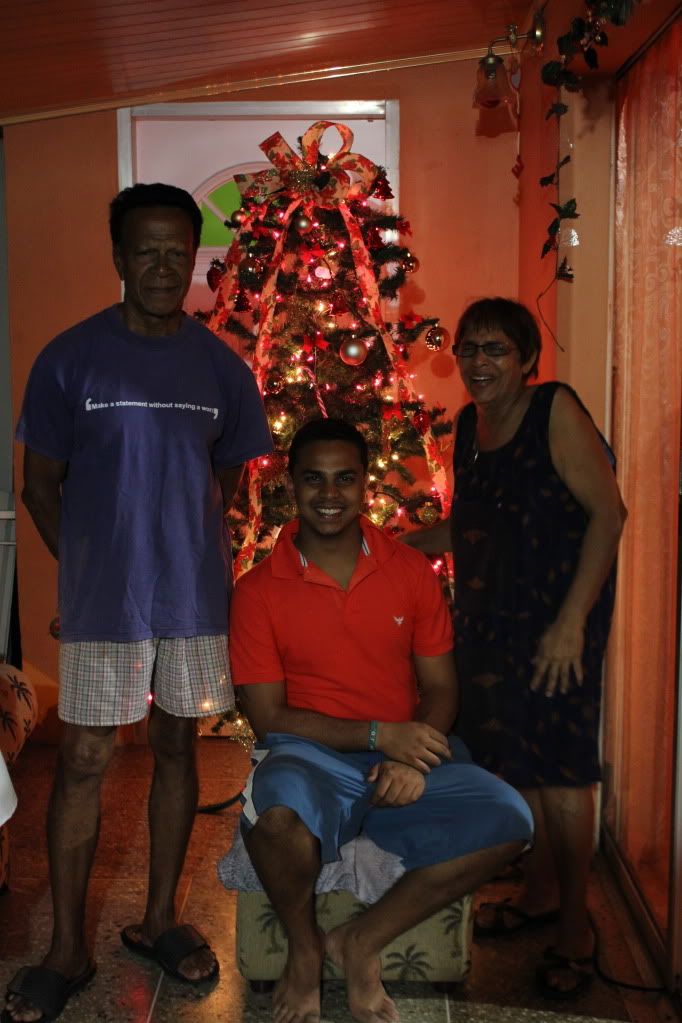 family portrait
bet you wish you knew what the joke was.. =X
[MMS]
P.S. If you require our decorating services next year, please be advised that we work for ham and punch-de-creme!
For my readers who don't know what Paranging is, read this: