Hey Glory folks,
Err.. so I made another trip to Wonderful World.. if I had a card, the amount of points I would have rack up already eh! Chups!
I picked up the Cheers to You China Glaze set with a soft gold color called Midnight Kiss, a lovely silver color called Cheers to You, and a shot glass that I've christened already =]
I went to only get that, but at the counter I spotted a duo chrome kinda color called Galaxy Girl by Orly from their Cosmic FX Collection and I bought that as well. After looking at the collection online, I think Space Cadet would have been more my color, but I don't remember if they have that one nor am I going back to find out!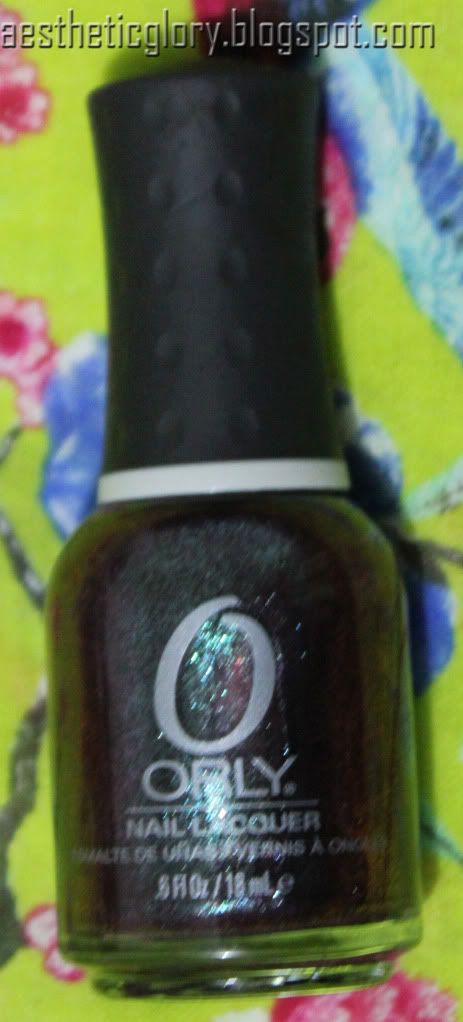 [MMS]
P.S. As usual, swatches will come when I wear the colors.