Hey Glories!
I recently did a review on Physician's Formula Happy Glow and Mood Booting Blush...... that's a mouthful. If you haven't seen it:
Same night, I noticed I had a bronzer (Thanks Melrose!) that was a pretty good dupe for it:
The colour on my camera kept automatically adjusting and.. pissing me off, so here are some pics: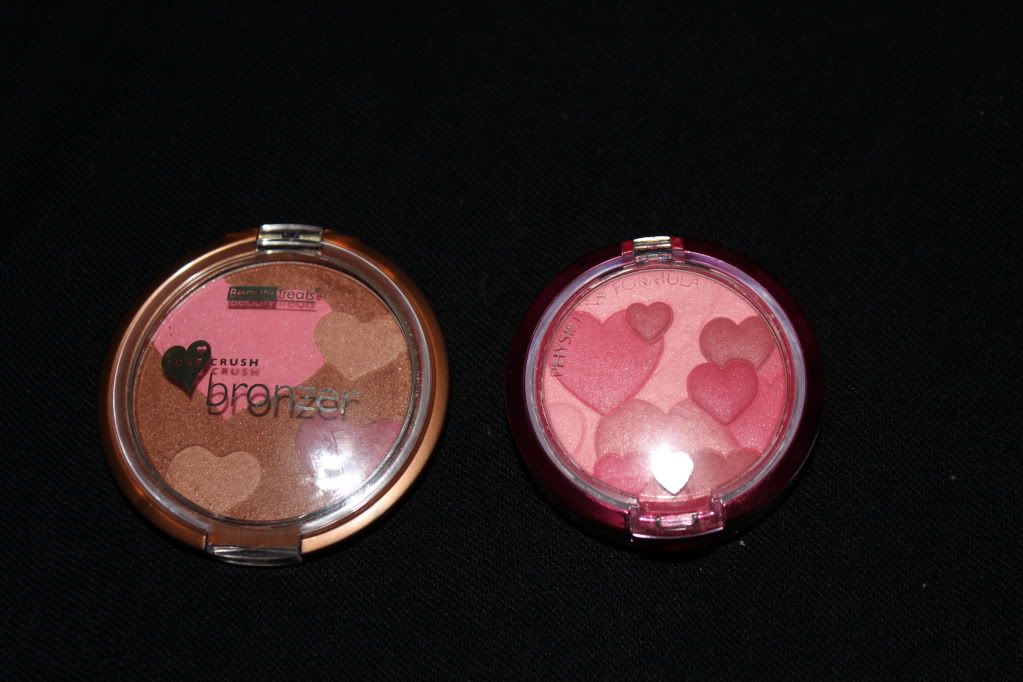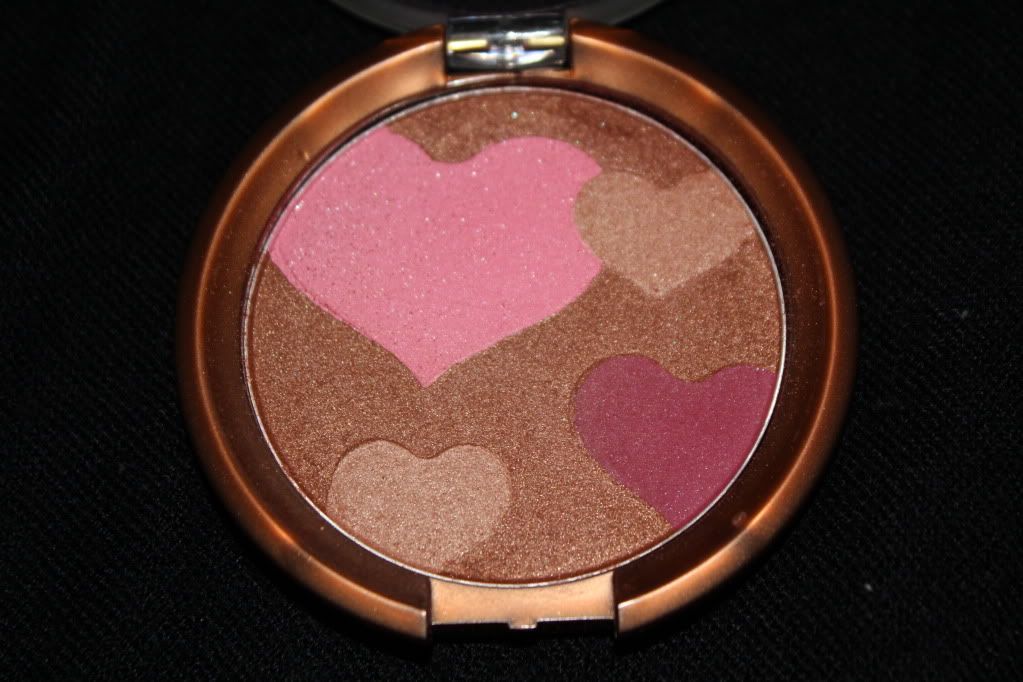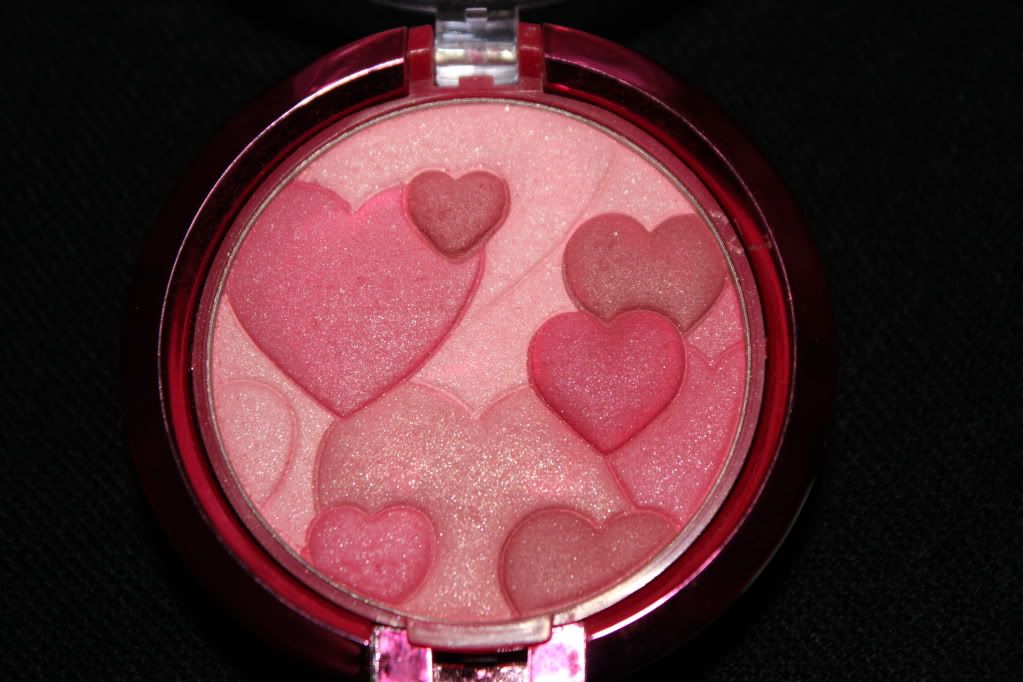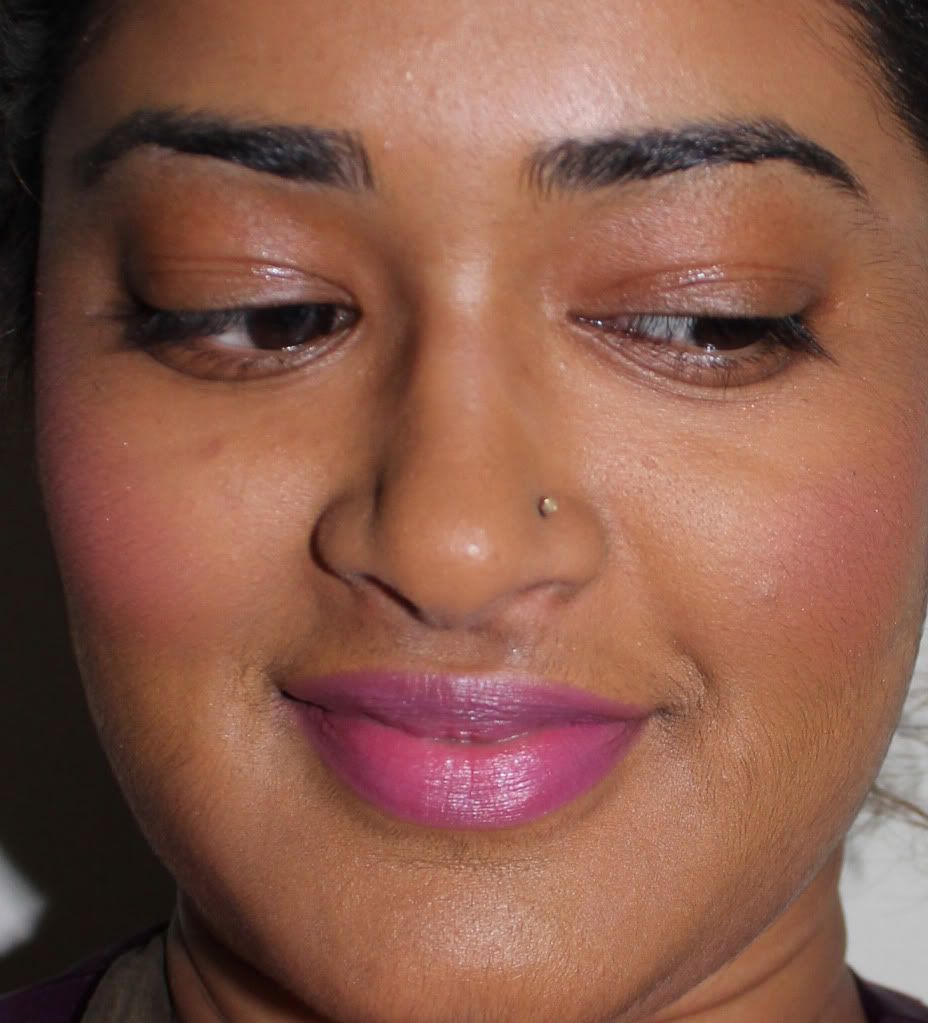 [Left] Physician's Formula // [Right] Beauty Treats
Even anything, the Beauty Treats Bronzer is more versatile. You can use it as blush and bronzer depending on where you swirl your brush!

♥,
[MMS]